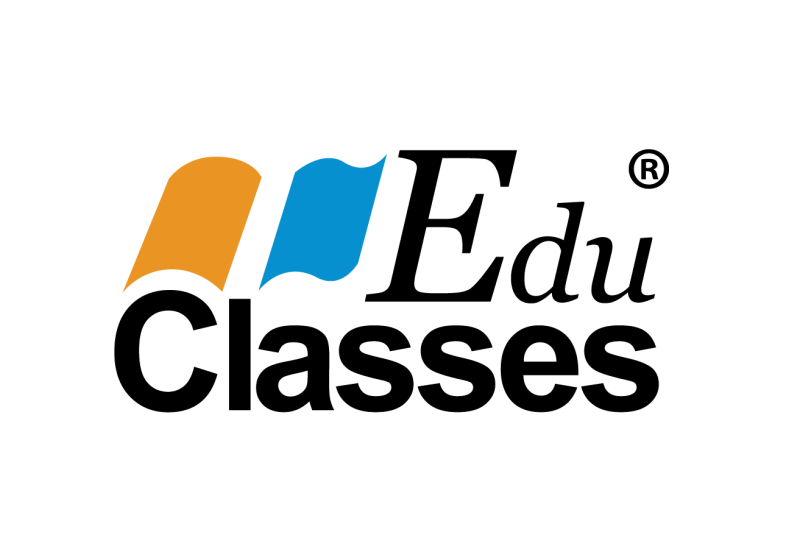 EduClasses has one driving mission: to provide you with elegant, affordable online certificate courses that satisfy state requirements in the covered subjects. All EduClasses online courses, including our Cosmetology Continuing Education course, feature a unique certificate system which allows you to easily sign up, study the curriculum, and receive your NC State Accredited Cosmetology Edu Classes certificate.

We've made signing up easy! Just answer a few simple questions, create your username and password, and pay the minimal fee (we accept most major credit cards). You're good to go.

The CosmetologyEduClasses.com courses are designed to help you and your business succeed. Our comprehensive course packages assist in developing and implementing your sanitation policies and procedures, while reinforcing your salon management practices. Once you successfully complete your course, we will report your Cosmetology CE hours as required by your regulatory authority. We'll even notify you via email, so you can log in and print your Cosmetology CE Certificate of Completion.

But what if your printed certificate gets lost or misplaced? What if you change employers? No problem! The EduClasses system keeps your certificate on file. Simply sign in to your account and print a duplicate.

EduClasses.org provides state-specific certificate courses for workers in a variety of industries. Drawing on nearly two decades of hands-on experience providing online solutions for businesses, educational organizations and governmental agencies, including website design and integration, EduClasses.org utilizes a custom suite of WebItems® Software, developed by DSBWorldWide, to continually upgrade our students' experience with richer features and applications.

Please notify your employer and friends about CosmetologyEduClasses.com so they can take advantage of this simple-to-use online Cosmetology Continuing Education certificate course, too!